Welcome
Dear Parents / Guardians,
Welcome to our website, this will hopefully give you a flavour of school life. We pride ourselves in celebrating the importance of each and every child in our school, encouraging a nurturing learning environment, with high standards and expectations of everyone.
We provide a broad and balanced curriculum, incorporating health, wellbeing, fitness and self worth. Links with a range of agencies play an active role in our school, working with Castlecaulfield Horticultural Society, Blessed Patrick PS, Healthy Kidz, AB Coaching & local playgroups to name a few.
Please feel free to get in touch with any queries you may have.
Regards Laura Patterson
lpatterson942@c2ken.net
Principal
Virtual Open Day: Enrolment reception & Yr 1 2022
Latest Photographs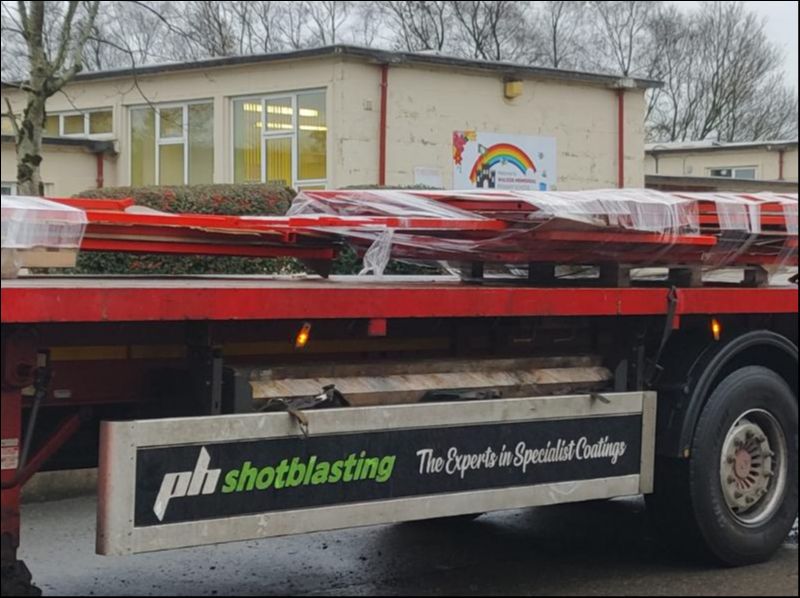 Upcoming Events...
Tuesday, 25th January 2022
Healthy Kidz (Yr 1-3 from 2-3pm)
Healthy Kidz (Yr 4-7 from 3-4pm)
Wednesday, 26th January 2022
Engage Program Yr 1-7
Monday, 31st January 2022
Healthy Kidz (Yr 1-7)
Tuesday, 1st February 2022
Healthy Kidz (Yr 1-3 from 2-3pm)
Healthy Kidz (Yr 4-7 from 3-4pm)
Wednesday, 2nd February 2022
Engage Program Yr 1-7
Piano Lessons Yr 3-7 (8.30-11am)
Monday, 7th February 2022
Parent/Teacher Meetings (All Pupils go home at 1pm)
Walker Memorial Primary School, 19 Annaghmakeown Rd, Castlecaulfield, Dungannon BT70 3DQ | Phone: 028 8776 1565