Welcome
Welcome to our website, this will hopefully give you a flavour of school life. We pride ourselves in celebrating the importance of each and every child in our school, encouraging a nurturing learning environment, with high standards and expectations of everyone.
We provide a broad and balanced curriculum covering all areas. Literacy, numeracy, ICT & WAU are the proirity subjects. A range of teaching strategies and approaches are used to make learning exciting & engaging for everyone. In addition to this we put a strong focus on incorporating health, wellbeing, fitness and self worth.
We value the engagement of the local churches, who regularly regularly take assembly & support the school. Links with a range of agencies play an active role in our school, working with Castlecaulfield Horticultural Society, Blessed Patrick PS, Healthy Kidz, AB Coaching & local playgroups to name a few.
Currently, our school is under going extensive school improvements, internally & externally for 2 of our classrooms & playground facilities.
Please feel free to get in touch with any queries you may have.
Regards Laura Patterson
lpatterson942@c2ken.net
Principal
Latest Photographs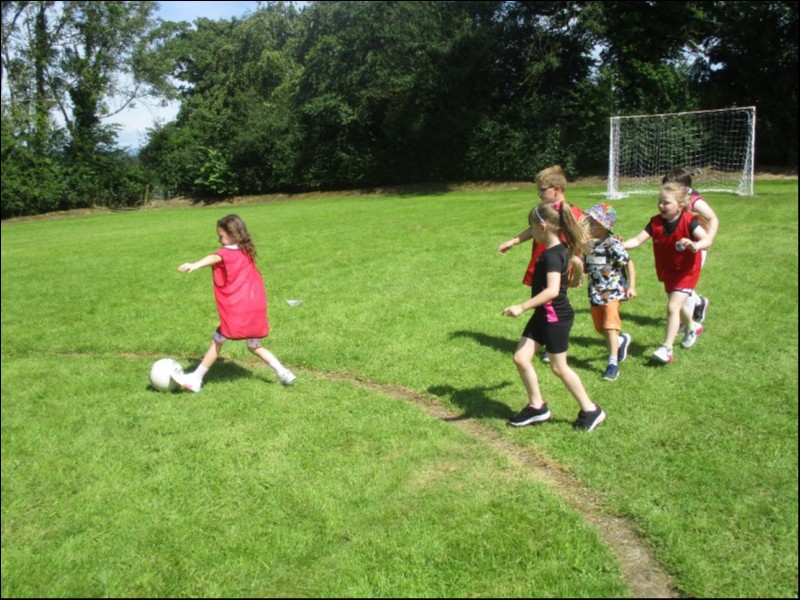 Walker Memorial Primary School, 19 Annaghmakeown Rd, Castlecaulfield, Dungannon BT70 3DQ | Phone: 028 8776 1565